Medical Billing & Managed Care Experts
Premier Healthcare Consulting Group provides Payer – Provider Business Advisory and Litigation Support (Expert Witness) services.
Whether you need managed care business advisory services or expert witness support in a payer provider, medical malpractice or personal injury matters involving medical billing, payments and the valuation of future or unpaid, historical medical services, we are here for you.
Call today for a FREE consultation
Paul has worked in the healthcare industry since 1981, including a variety of operational and managerial positions within HMOs', health plans, hospitals, large medical groups, integrated delivery networks, and healthcare information system vendors. Paul held positions ranging from Claim and Audit Manager to other leadership roles including Director of Operations and Principal of a managed care MSO. For over two decades Paul has provided business advisory services and litigation support for a national clientele of health care entities and law firms. He specializes in key healthcare business areas such as claims processing and auditing, medical and hospital billing, contracting, operations, and information system review and procurement. As part of his litigation support work, Paul is frequently retained as an industry expert witness by both complex healthcare litigation disputes, including breach of contract, payer – provider reimbursement, medical malpractice and personal injury litigation matters.
"What Providers Need to Know: "Determining Reasonable Value for Future Medical Costs"
(California Healthcare News, December 2015)
"Helping Health Care Payers Improve Claim Payment Accuracy"
(California Healthcare News, June 2012)
"Health Care Reform and the Shared Risk Model: Learning from the California Experience"
(MA Now, July 2011)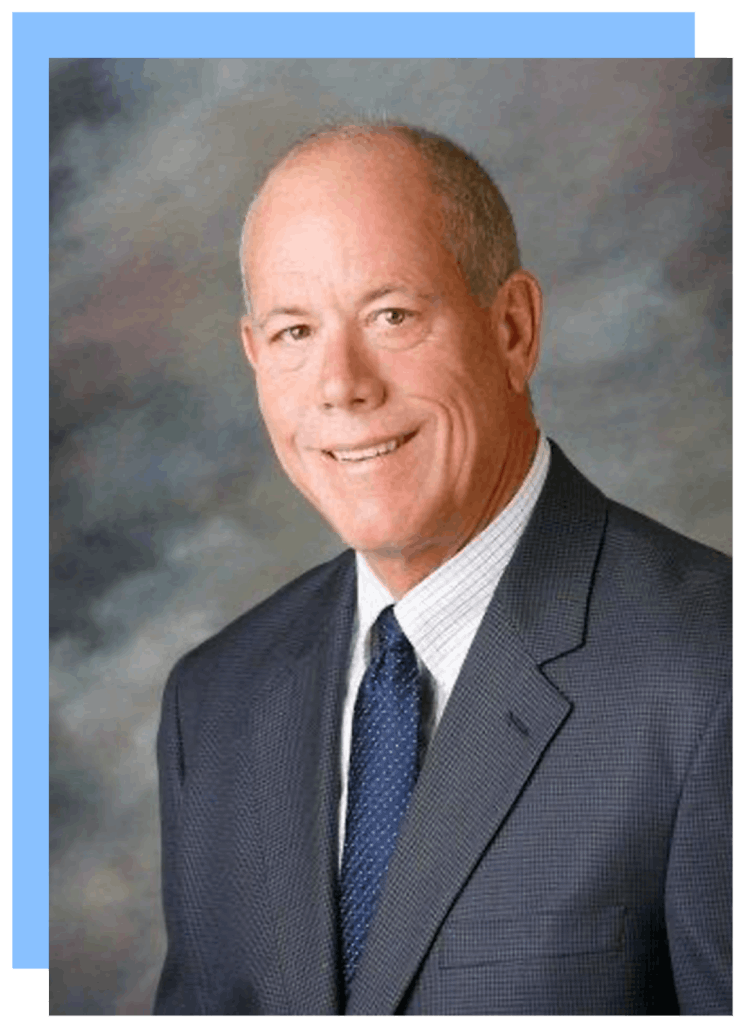 Call us today for a FREE consultation and find out what we can do for you!